Four things increasing your team's effectiveness
Its Four Sides® of Leadership is a step-by-step process to dramatically improve the leader's effectiveness. Built on a true story, you get access to the exact framework that made a group of good managers become great leaders.
Once you have decided on your role as a leader, you will start doing things differently from the ground up. Step-by-step you will increase the effectiveness of your team like it is documented in my book, Speaking the Language of Leadership.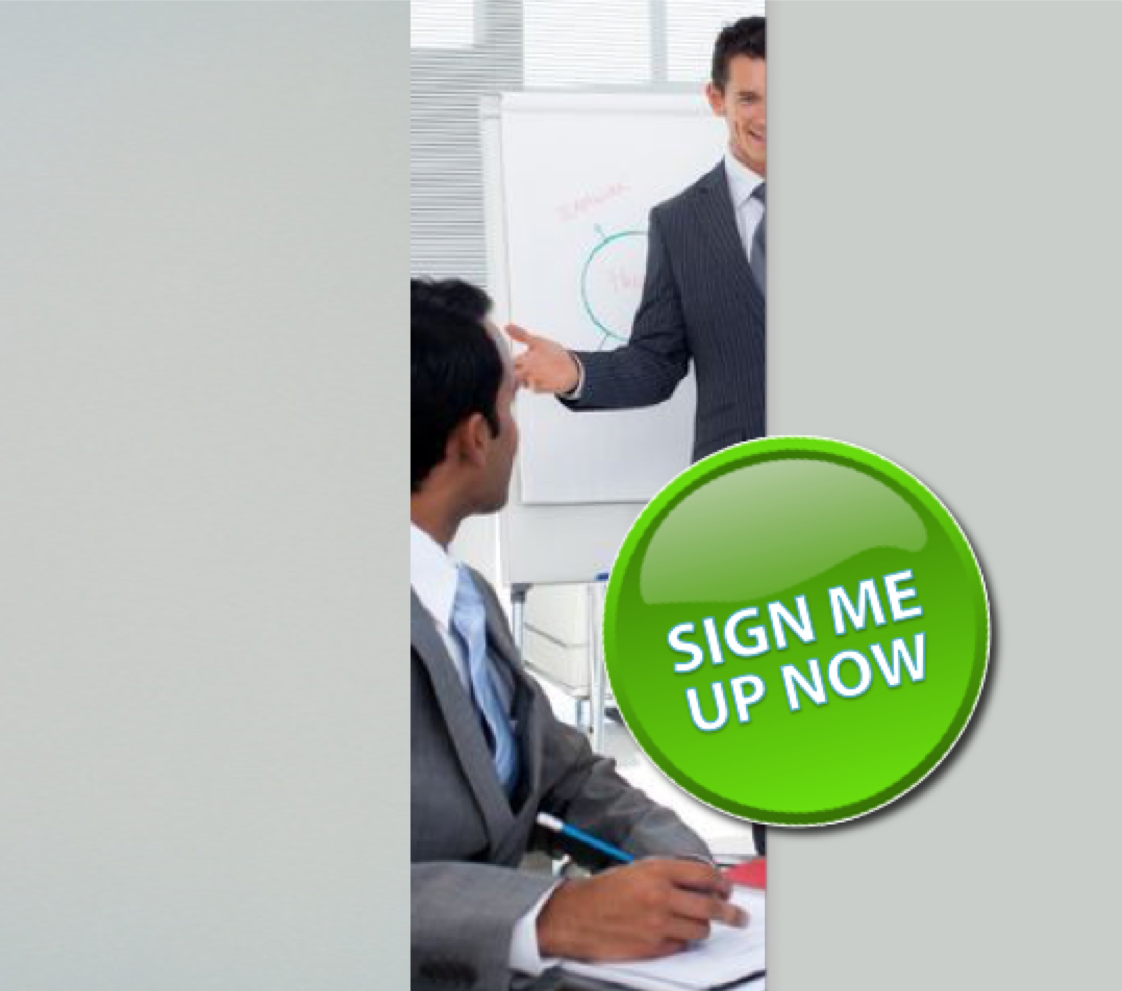 Its Four Sides® of Leadership
Welcome to Its Four Sides® of Leadership Priority List!
Here you get amazing membership content, for free.
Price: Free!
Sign up here for your priority access:
HOW MANAGERS, BUSINESS PROFESSIONALS AND TEAM LEADERS CAN LEAD THEIR TEAM TO SUCCESS WITHOUT GETTING CONSTANTLY DISTRACTED BY CHANGES FROM THE UNPREDICTABLE AND DIGITAL WORLD
and get more information about How you can be the One who leads a team to success for FREE.
What you get from the Priority Access List:
Priority information
As soon as my book is released on known sources, I will give it an introductory discount price. You will be the first one to know about it.
Access to Tips, Tricks, and Training
I will send you an invite to a group where I share some tips and tricks needed to succeed as a leader, and this is not on Facebook.
Invitations to occasional LIVE webinars
Occasionally I will do a LIVE webinar about sections of my book and the model of Its Four Sides of Leadership.
This way you can see for yourself how you can be the One who leads a team to success.
Book Bonus Benefit
As a bonus for adding yourself to this priority access list I will share my complete audiobook, The Virtual Leader, for FREE!
Then you can start and take your first steps and become the leader who leads a team to success online.