KICK-START YOUR JOURNEY IN LEADING YOUR TEAM
This Kick-Start Protocol will give you four essential things
to get started immediately.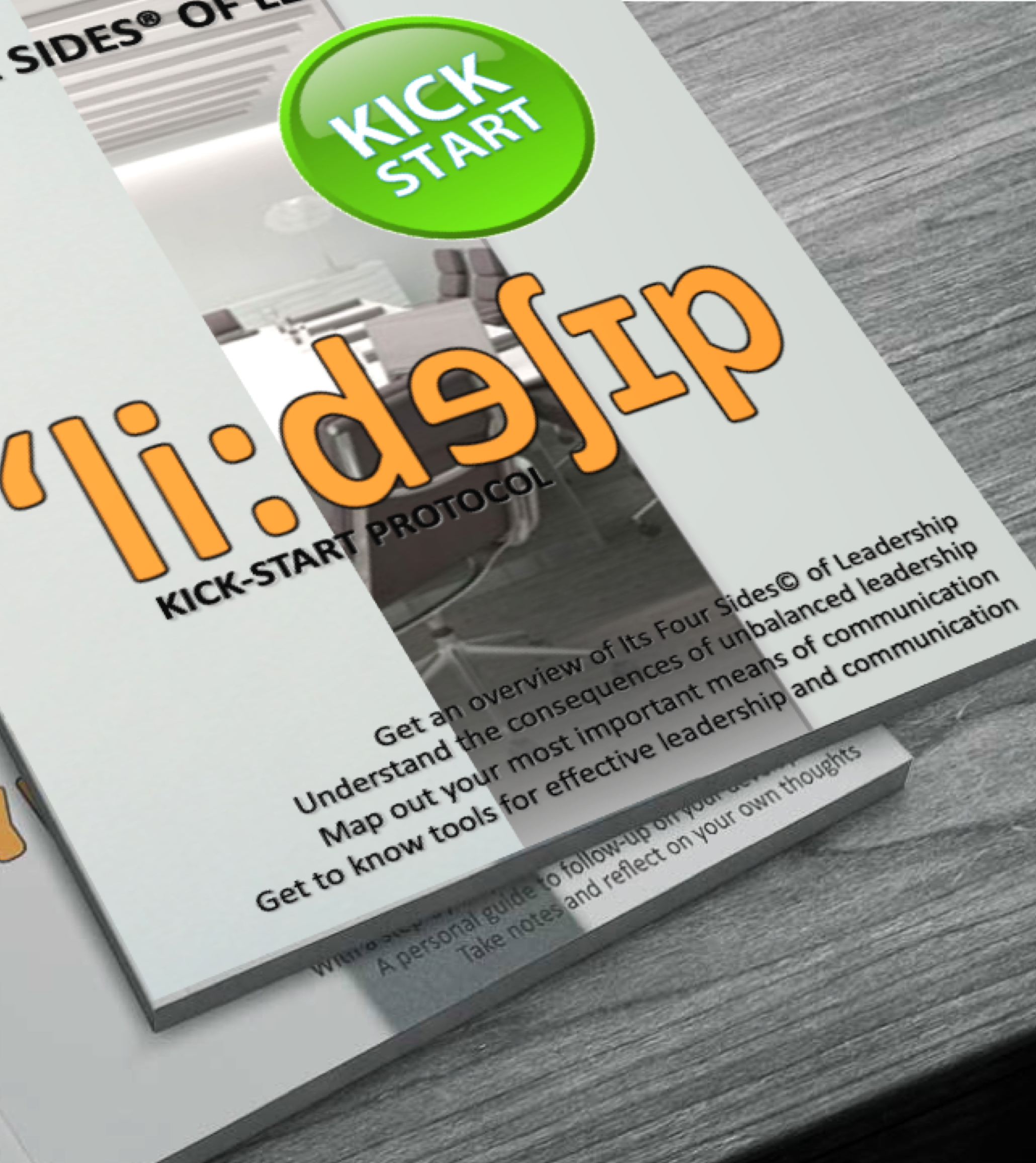 GET THE KICK-START PROTOCOL FOR FREE
Get introduced to Its Four Sides® of Leadership
Get a first idea where your focus of your leadership lies today.
Understand the consequences of unbalanced leadership
Understand where you are now and what you need to focus on more.
Map out your key elements in leading your team.
Secure the effectiveness of the most important element of leading your team.
Ensure effective communication with your team
Learn to use the universal tool of effective communication.
Share you best email and then Coach Colin will send you Your FREE KICK-START PROTOCOL for Its Four Sides® of Leadership.
With entering your email and pressing SEND you agree to the privacy policy of this site.