Four things increasing your team's effectiveness
Its Four Sides® of Leadership is a step-by-step process to dramatically improve the leader's effectiveness. Built on a true story, you get access to the exact framework that made a group of good managers become great leaders.
Once you have decided on your role as a leader, you will start doing things differently from the ground up. Step-by-step you will increase the effectiveness of your team like it is documented in my book, Speaking the Language of Leadership.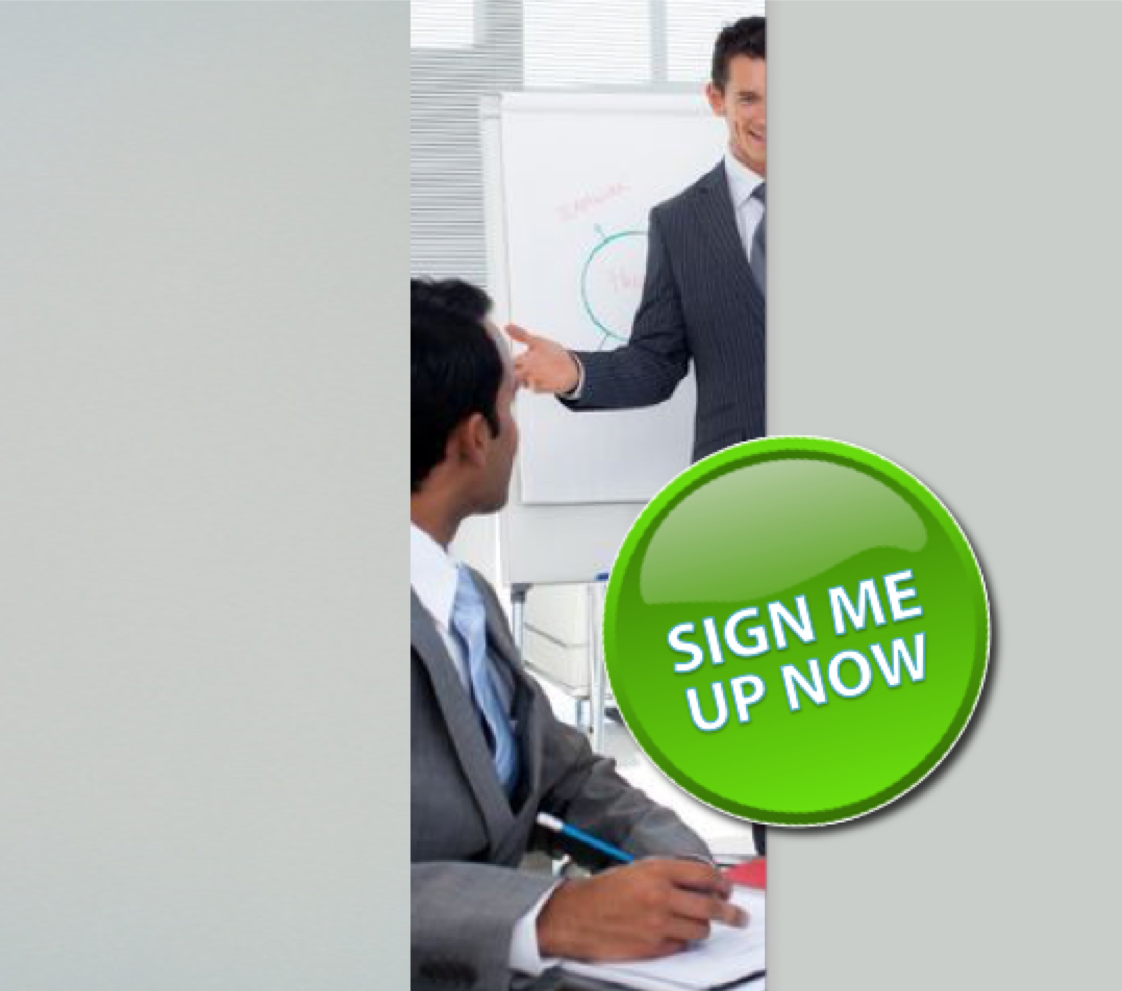 Its Four Sides® of Leadership

Welcome to Its Four Sides® of Leadership Free Membership Site
Here you can get unlimited access to free membership content.
Price: Free!
This is where you can access tools that are important for you on your journey in leading your team to success.
Get orientation on what you need to focus on to be more effective.
Get your position where you are in your leadership.
Get a direction. Join LIVE webinars and coaching with Coach Colin sharing essential tools and insights that will boost your leadership.
Get started, get valuable video training and audio recordings from Coach Colin.
Get updated on changes and additions from Its Four Sides and Coach Colin

Enroll me to my Free Membership below.
See also footnotes below about your registration.
Please note two important things:
This is a two step registration. You will get an email to re-confirm your registration. You will most probably find the re-confirmation email in your SPAM folder.
GDPR confirmation: By creating an account with https://itsfoursides.com you agree to the privacy policy of this page.