Why did you learn?
Maybe you thought it would be cool to do something really well and become an authority in a topic, and you signed up for an education?
Could it be that there was an occasion when somebody else decided for you that you should learn something, like follow a training program?
Or perhaps there was a situation when you realized that your current set of skills could not solve your problem, and you were looking for a solution?
Whatever motivated you in the beginning, did you become better and more effective in what you do in the end?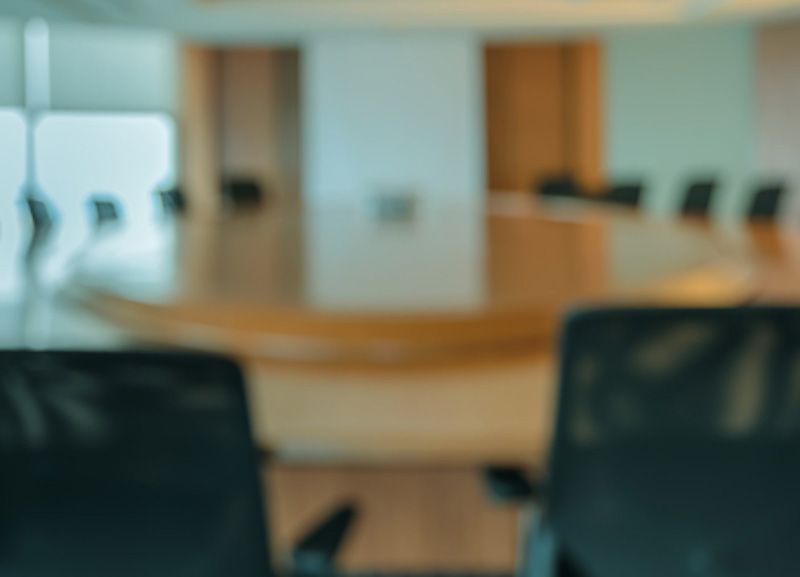 Always strive to become the most effective version of yourself!
Colin Luthardt
Looking for a way to become more effective? What is it really that you want to become better at?
Right now you are achieving certain results and maybe, you are not satisfied with these results. And perhaps somebody has a way to achieve those results? Would you want to know how they do that? Would you adapt to their way of doing it?
It may sound easy to model somebody who is successful. It is like the world around you is like a cookery book with many recipes for success. And you just have to choose. Don't forget that these Chefs who publish their recipes have made a career and they have found 'their way' to make their success repeatable. Could it be that is time for you now to find your recipe of success?
Here are four steps to apply to find your personal recipe for success:
Define your goals or points of improvement
Analyze the possible 'ways to create success' and choose one to try
Practice until you have the results you expect
Keep improving your successful way until you can consistently repeat the results
I have applied these steps in many situation in training and coaching. Some of the results I am sharing with you below.
If you don't know what you did to achieve the results, you might as well admit you got lucky.
Jim Collins, Author from Good to Great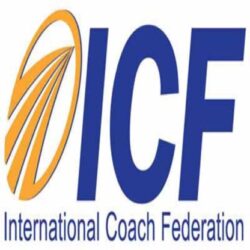 When you are educating yourself to become a coach with ICF you learn professional coaching skills. These skills are useful in many professional, business and private situations. In fact, these skills could be considered more the basic skills of effective communication.
On top of that you create a higher level of self-awareness and an awareness of the people around you.
In order to help people to change you have to understand their personal patterns. This way you can help them to interrupt their ineffective behaviors and trigger more effective actions.
This Strategic Interventionist Coaching Training teaches and practices the coaching methods developed by the worlds number 1 life coach Tony Robbins.
Everybody knows how to use images in a presentation, but how can you create images in people's heads that are memorable?
The Professional Speaker Academy by one of the worlds best speaker trainers, Andy Harrington, trains people to create a structure, paint images and deliver a message to people in an effective way.
Training people in a corporate environment aims develop a behavior to become more effective in reaching the goals.
Implementing change is much more than a One-And-Done communication. It requires a measurable program to ensure a change in mindset, a change in skills, a change in experience and a change in leadership.
Can you describe change in leadership, and how do you make change happen? This book, Speaking the Language of Leadership, describes the Journey of a group of good managers becoming great leaders through coaching and leadership training.
This book is based on a true story. It is written and narrated by Colin Luthardt and it is available on Amazon, Kindle, iBooks, and Audible as a PBook, EBook and ABook.
As long as you learn and grow, you thrive and survive!
(Coach Colin, 2019)
FROM MY PERSONAL VAULT, SECRETES OF EFFECTIVENESS
We all have some learnings that have significantly impacted our lives.
Everyone has skills that can make anyone more effective in what we do.
Why not share them?
Here is my private collection that I share with you.
Specifically, I am sharing only those methods and tools that  have had a great impact on my way of working. I share them in a way so that you can learn and use them and so it has an impact on your effectiveness too.
ITS FOUR SIDES OF LEADERSHIP
SPEAKING THE LANGUAGE OF LEADERSHIP
Discover which methods and tools transformed a group of good managers to become great leaders. Its Four Sides of Leadership transformed the managers and their teams and increased their productivity by nearly 50%.
ITS FOUR SIDES OF PERSONAL ENERGY
We all have busy lives and that requires a lot of energy. This makes us feel hungry, angry or tired and that makes us inefficient. Learn how to replenishing the energy that is lost in a sustainable way, or balance your personal energy to the positive, making you more effective at everything you do.
COMING SOON
As a leader in a modern world with an overflow of information of fake news, social media feeds, chats and tweets, there is even less time to share your message.
Learn special ways to make your message effective so it sticks out and becomes rememberable for your team.
Life is a puzzle, and you have all the pieces!
(Coach Colin Stockholm, 2014)