Where is your team right now?
Could it be that you want more agreement about the goals?
Do you and your team lose time in meetings discussing?
Maybe you want to see more action or results?
There are many reasons why a team is not as effective as it could be. Discover Its Four Sides of Leadership that gives you immediate orientation as leader how to make your team more effective.
Leadership is about getting a group of people to achieve common goals.
Three ways how this will LEAD YOUR TEAM TO SUCCESS
You will know how to lead your team to success.
This will help you to become clear about what is important.
That makes you a more confident and explicit communicator in your daily situation as a leader.
You will see the patterns of conversation in your daily situation as a leader.
This will give you insight about what you feel and what others feel in the moment and what you need to do next.
That will increase your effectiveness as a leader.
You know learn about  certain key situations you are faced as a leader.
This allows you to learn about actions, sentences, and words that are needed.
That makes you become a more supportive, inspiring and respected leader.
Practical and inspiring
This is an excellent book, full of deep, inspiring ideas written in an engaging and practical style and helpful for every manager with leadership responsibility.
– Klaus Petrasek, Managing Director, ACADICTA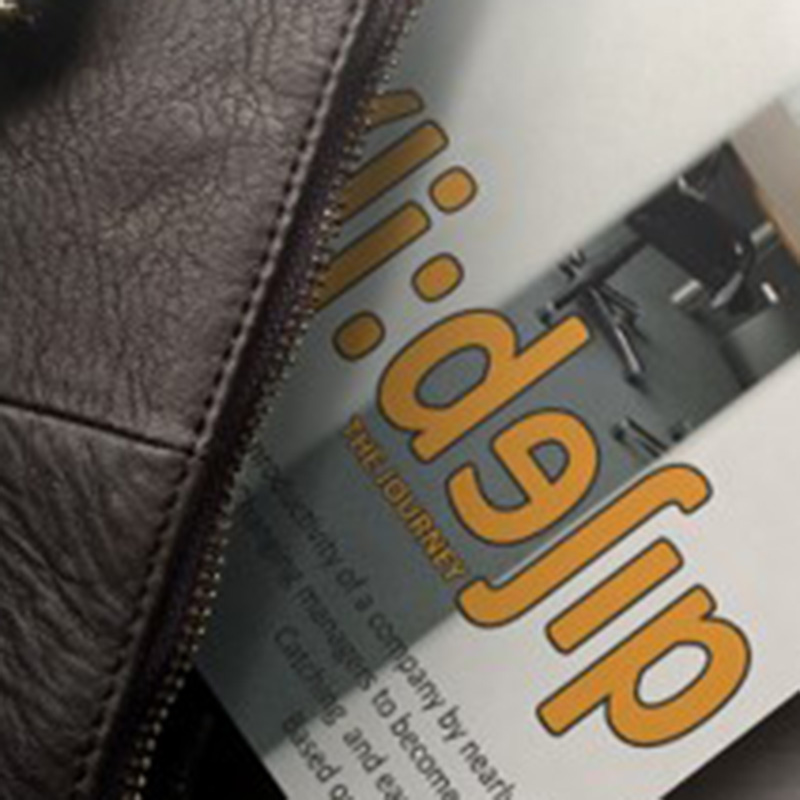 Standing out
Colin Luthardt's SPEAKING THE LANGUAGE OF LEADERSHIP, stands out from other books on leadership for three main reasons: it's practical, it's systematic without being mechanistic, and perhaps most importantly, it recognizes that people are, well, people – and that this quality must be accounted for in all forms of communication between people in order to improve organizational outputs.
– Jody Prescott, Legal Advisor ICE
Insights for change
This book is refreshing in terms that if focuses on and stresses the importance of leadership challenges as means to foster successful business. The book highlights a number of characters that I personally have met, describes challenges I've faced and describes the insights and behavior change required to really empower an organization and establish a leadership culture.
– Lubos Bartek, product development, multinational industry Mälardalen
The author and coach, Coach Colin
Over a two year period, Colin was coaching a management team to become more successful, to become leaders. After this period this mid-size company was able to achieve an amazing improvement of nearly 50% in increased effectiveness, without restructuring, hiring, or investments.
He researched the reasons for their increase in effectiveness which he has captured in his book, Speaking the Language of Leadership. This book retells the story of the journey that these managers took with him, their coach.
This true story is written as a novel, showing how coaching the managers to lead their teams became a great success and become nearly 50% more effective.
As a reader you can follow the changes the managers went through to use all the methods and tools of Its Four Sides® of Leadership that were applied in the development of these leaders.
'The fascinating part is, when you realize the differences of Its Four Sides® of Leadership that you can immediately see where you are losing your team. Immediately you know then what you need to do as a leader to increase the teams focus and motivation to achieve the common goals.
If I had known then what I know now, I would not be where I am', he jokes and adds, 'and then I wouldn't be able to do what I love doing most, developing young and eager leaders to lead their teams to success. It is like I have become the skipper for you and your team. I can tell you when to turn or trim so that you can more effective with your leadership on the next leg of your trip to success.'
Just read it and you will see it's impact, it works!
Speaking the language of leadership
Do you want to know how you can become better at Speaking the Language of Leadership?
The Journey tells the story how good managers became great leaders.
p-Book, the Journey
Speaking the Language of Leadership
Available on Amazon.
Discover how Coach Colin structured the training and coaching matching Its Four Sides of Leadership leading them through this change process.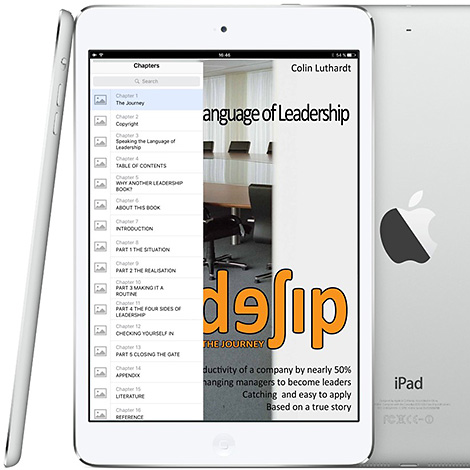 e-Book, the Journey
Speaking the Language of Leadership
Available on Kindle and iBooks.
Would like to read the book as you go? You can buy it as an e-book and read about the Journey how good managers developed themselves to become great leaders from Amazon or iTunes.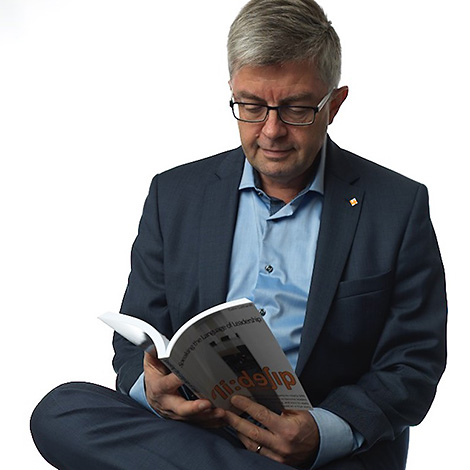 a-Book, the Journey
Speaking the Language of Leadership
Available from Audible.
Are you on the move all the time? Get started by listening to the audio book of The Journey read by the author and coach, Colin Luthardt.
Leaders know the way.
Leaders show the way.
Leaders go the way.
(Coach Colin, Montreal 1998)
Interested for more? Take the first step now!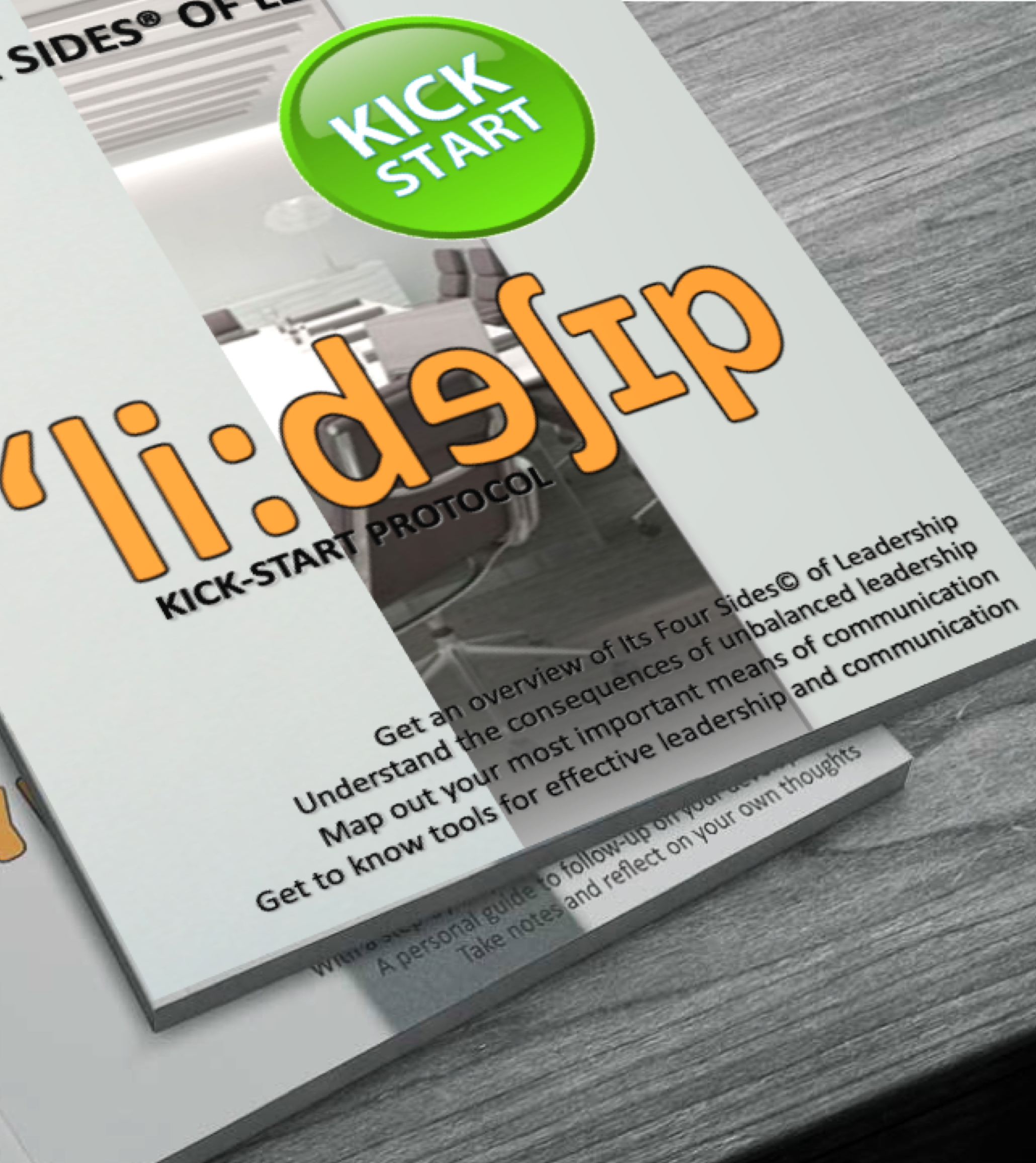 How to get started
A Chinese proverb says, a journey always starts with the first step.
But to take the first step safely, you need to put your left foot or your right foot forward first?
I believe a journey starts with knowing where you are and where you want to go. Do you know where you are?
Having a good starting point also means that you know how much you have progressed after a while.
Take the first step here and sign up for a the priority list. This list will get you access to free training and guidance so that you can get started immediately and become even better at leading your team to success.