How can your team be more successful?
Could it be that you want your team to be more engaged in the goals?
Do you and your team lose time in meetings discussing what to do next?
Would it help if the team collaborated more effectively or their individual performance improved?
Maybe you want to see more actions or results?
There are many reasons why a team is not as effective as it could be. Discover Its Four Sides of Leadership that gives you immediate orientation as leader how to make your team more effective.
Leadership is about getting a group of people to achieve common goals.
Three ways how this will help you LEAD YOUR TEAM TO SUCCESS
You will know how to lead your team to success.
This will help you to become clear about what is important.
That makes you a more confident and explicit communicator in your daily situation as a leader.
You will see the patterns of conversation in your daily situation as a leader.
This will give you insight about what you feel and what others feel in the moment and what you need to do next.
That will increase your effectiveness as a leader.
You know learn about  certain key situations you are faced as a leader.
This allows you to learn about actions, sentences, and words that are needed.
That makes you become a more supportive, inspiring and respected leader.
Your role is to lead your team. Not do their work.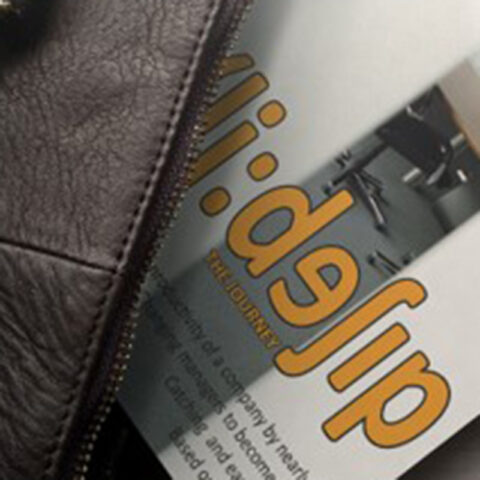 Standing out
Colin Luthardt's SPEAKING THE LANGUAGE OF LEADERSHIP, stands out from other books on leadership for three main reasons: it's practical, it's systematic without being mechanistic, and perhaps most importantly, it recognizes that people are, well, people – and that this quality must be accounted for in all forms of communication between people in order to improve organizational outputs.
– Jody Prescott, Legal Advisor ICE
Insights for change
This book is refreshing in terms that if focuses on and stresses the importance of leadership challenges as means to foster successful business. The book highlights a number of characters that I personally have met, describes challenges I've faced and describes the insights and behavior change required to really empower an organization and establish a leadership culture.
– Lubos Bartek, product development, multinational industry Mälardalen
Practical and inspiring
This is an excellent book, full of deep, inspiring ideas written in an engaging and practical style and helpful for every manager with leadership responsibility.
– Klaus Petrasek, Managing Director, ACADICTA
Leaders know the way.
Leaders show the way.
Leaders go the way.
(Coach Colin, Montreal 1998)
Interested for more? Take the first step now!
A Chinese proverb says, a journey always starts with the first step.
But if you don't know where you are, how do you know if you need to put your left foot or your right foot forward first?
I believe a journey starts with knowing where you are and where you want to go.
Do you know where you and your team are?
The trick of getting ahead of others, is getting started.
How to get started
Having a good starting point also means you know where you are and where you need to go!
Get yourself onto this Priority Access List and apply the leader's Kick-Start Protocol to get started.
This Kick-Start Protocol will help you …
Draw a line so you know where you are.
Give you orientation where your journey needs to take you.
See your team in another light immediately and see how you can contribute as their leader.
Kick-start your activities so that you become the one who is leading your team to success.